Interested In Becoming An Affiliate For ElectroDust? Apply Below & You Could Earn 15% For Every Sale You Make
Apply Now
About Us
It's Time We Start Caring About The Air We Breathe...
ElectroDust is a manufacturer of washable, reusable furnace air filters. Founded in 2001, ElectroDust has grown throughout the years thanks to its loyal partner channel, which includes wholesalers and distributors.
Our Values & The Environment
As concerns for our planet and the environment continue to grow every day, we are all responsible in doing our part and identifying ways in which we can reduce our carbon footprint.
Quality & Integrity
Our filters are manufactured in North America using the highest-quality standards. Many filter manufacturers will boast high-efficiency claims that are not substantiated in real-life conditions.
Learn More
OUR ELECTRODUST AIR FILTER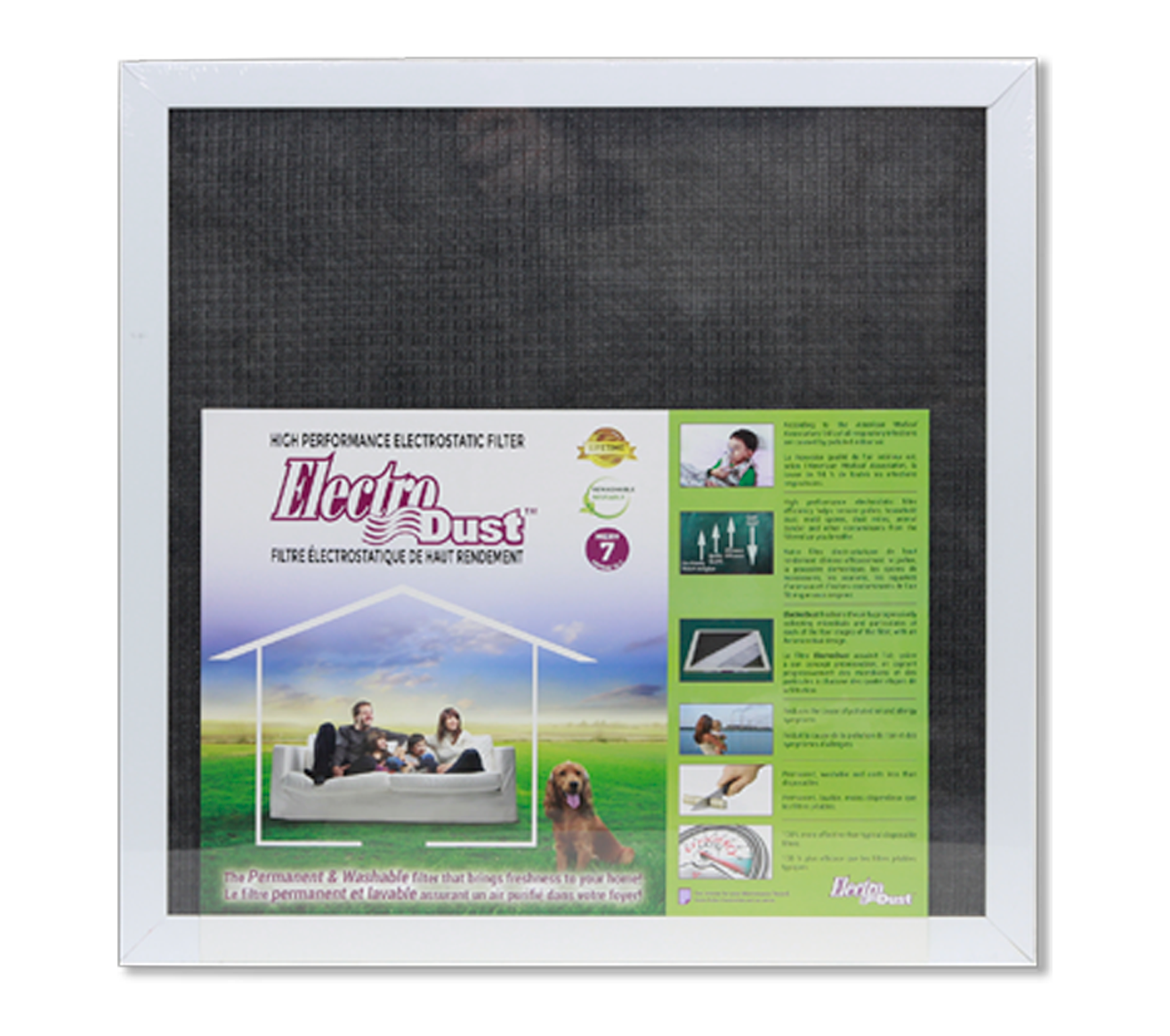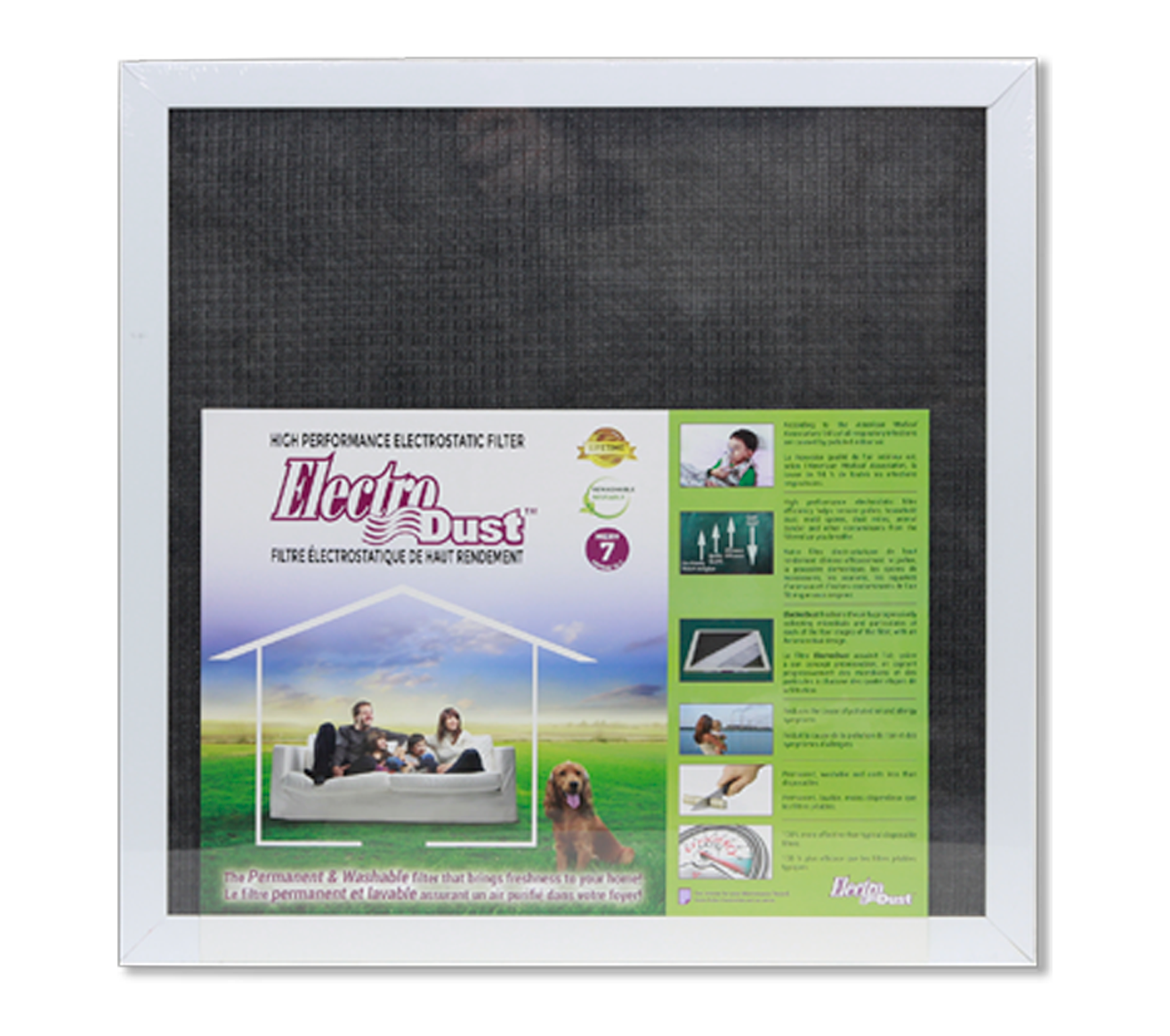 ElectroDust™ Washable Air Filter
$107.00
$123.00
Need a Custom Filter Size?
Click Here to enter your dimensions.
Need a 3", 4" or 5"+ Air Filter?
Click Here to enter your dimensions.
Our MERV 7 ElectroStatic filter protects you against the following:
Dust Mites
Mold Spores
Pollen
Pet Dander
How It Works:
STAGES 1 & 4
The woven polymer screens with integrated antimicrobial agents is activated when microbes are detected on the screen.
Filter screens calibrated to provide progressive arrestance.
STAGES 2 & 3
Non-Woven synthetic fiber filter cells collect excess particles. Smaller particles agglomerate in the AIR SPACES.
Particles join together and increase in mass, thus assuring collection.
Testimonials
What Our Customers Are Saying?
10,000+
Filters Saved From The Dump
Proven to Protect You & Your Home
Our MERV 7 rated filter is perfectly balanced for air resistance, quality, and cost efficiency.
MERV Is M

inimum

E

fficiency

R

eporting

V

alue
Every furnace has a MERV rating, which measures how efficiently the filter captures particles of specific sizes that pass through it as your furnace operates
Many filter manufacturers boast higher MERV ratings without evidence to back their statements.
We believe in transparency, and have provided our lab report certifying our MERV 7 rating below
Blog
Discover recent content about Air Filters & The Environment
La durabilité est devenue un mot à la mode ces dernières années, et à juste titre. Avec la gravité croissante du changement climatique et des dommages environnementaux, vivre de manière durable n'est pas seulement une tendance, mais une nécessité.
Sep 26, 2023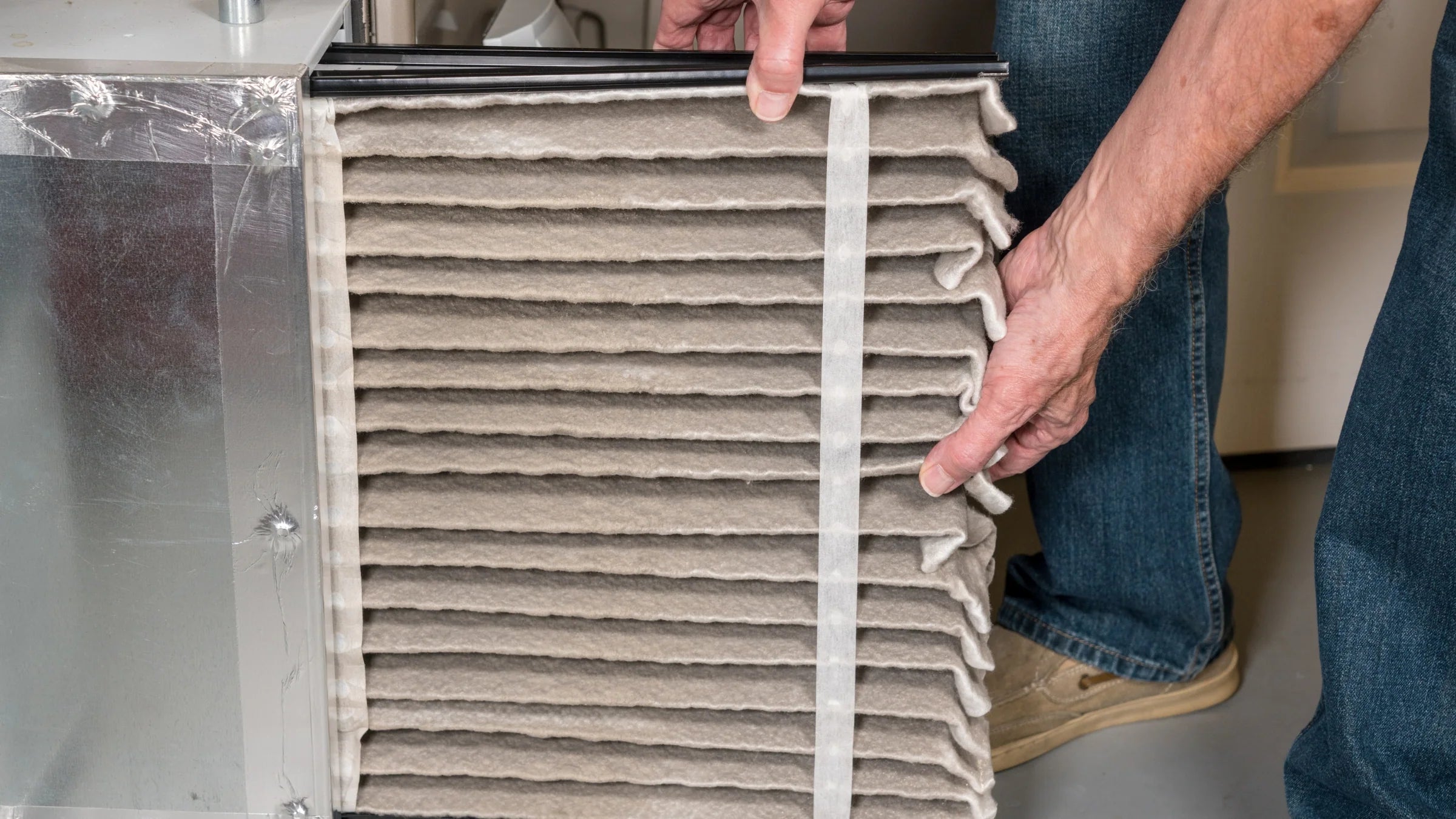 Quand il s'agit de filtres de fournaise, la désinformation est répandue. Cela peut conduire à une mauvaise qualité de l'air dans votre maison, à des factures d'énergie plus élevées et même à une défaillance prématurée du système CVC. C'est pourquoi chez Electrodust, nous croyons en la nécessité de dissiper ces mythes.
Sep 28, 2023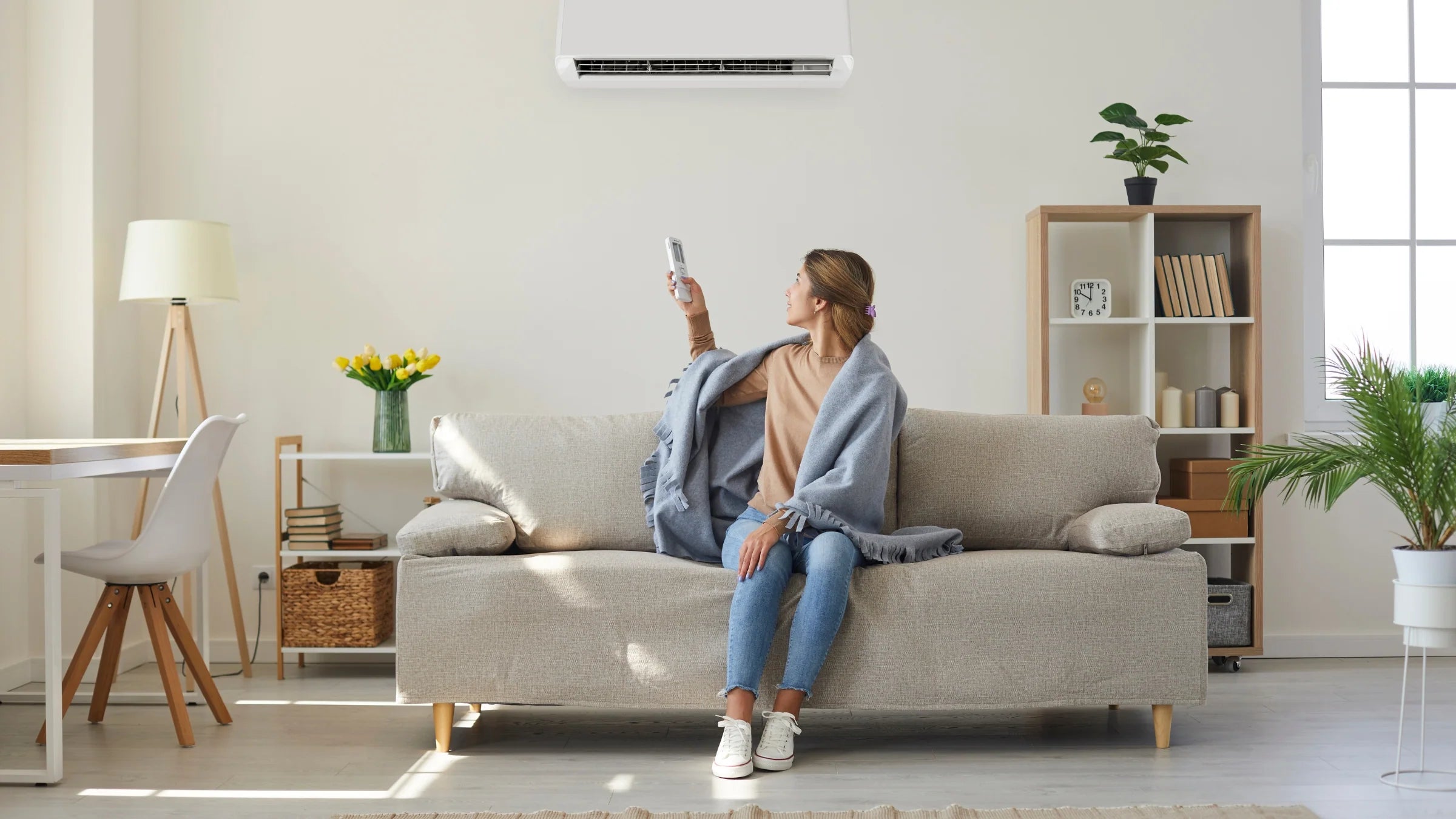 Maintenir le système de Chauffage, Ventilation et Climatisation (CVC) de votre maison en parfait état ne concerne pas seulement le confort, mais affecte également la longévité du système.
Sep 30, 2023